Acting Director
Division of research services
Head of Division
Chae Suhn Kee
Introduction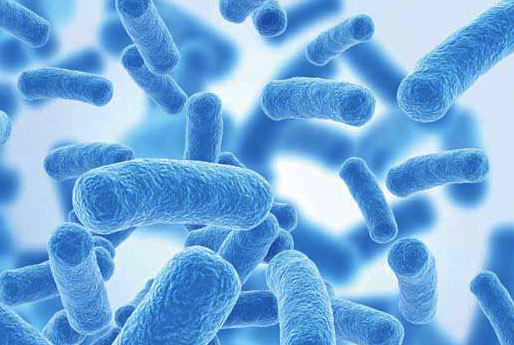 Understanding immune homeostatic mechanisms between commensal microbes and host immune system
- Defining new mechanisms on how commensal microbes and food antigens contribute to the development of host immune system and maintenance of immune homeostasis
- Defining new mechanisms on how the immune system establishes tolerance against self antigens and harmless foreign antigens
- Developing immunotherapy for chronic inflammatory diseases, allergy and cancer
Main research activities
The immune system is essential to protect the host from invasion by pathogenic microbes and outgrowth of cancerous host cells. It is both powerful and versatile, capable of mobilizing a customized potent response to the vast array of pathogens and tumors. Because of its strength, the activated immune response is tightly regulated and is, upon elimination of the invaders, rapidly extinguished to prevent collateral tissue damage. The immune system thereafter "remembers" the invaders, and is capable of mounting a stronger and quicker response to subsequent invasions by the same pathogen or cancer.
Effective immunity requires a complex network of interactions between multiple types of cells. The primary lymphoid tissues generate immune cells, whose activation is initiated in the secondary lymphoid tissues. Immune cells are also distributed throughout the non-lymphoid tissues and are particularly prominent in the mucosal tissues that are exposed to the environment. Here, these immune cells perform a highly specialized function by providing protection from environmental pathogens, while maintaining operational tolerance to benign antigens and to the massive numbers of commensal microbes that co-exist peacefully with the host.
While many key mechanisms that regulate the immune system have been deciphered, many more have yet to be discovered. The goal of Academy of Immunology and Microbiology (AIM) is to discover several of these unknown fundamental mechanisms. Particular focus will be placed on elucidating the mechanisms by which various populations of lymphocytes develop and function, how these cells are activated and regulated in order to protect the host without causing collateral tissue damage, and how these cells co-exist peacefully with the commensal microbes while conferring protective immunity against pathogenic microbes. These discoveries should reveal novel approaches to enhance immunity against pathogens and cancer and to prevent or ameliorate chronic immune inflammatory diseases, such as autoimmunity, allergies, atherosclerosis and metabolic diseases.