- Professor Hong LIU will be the Chief Investigator of the new group starting April 1st… which will lead the rapidly growing field of extreme combinatorics in Korea -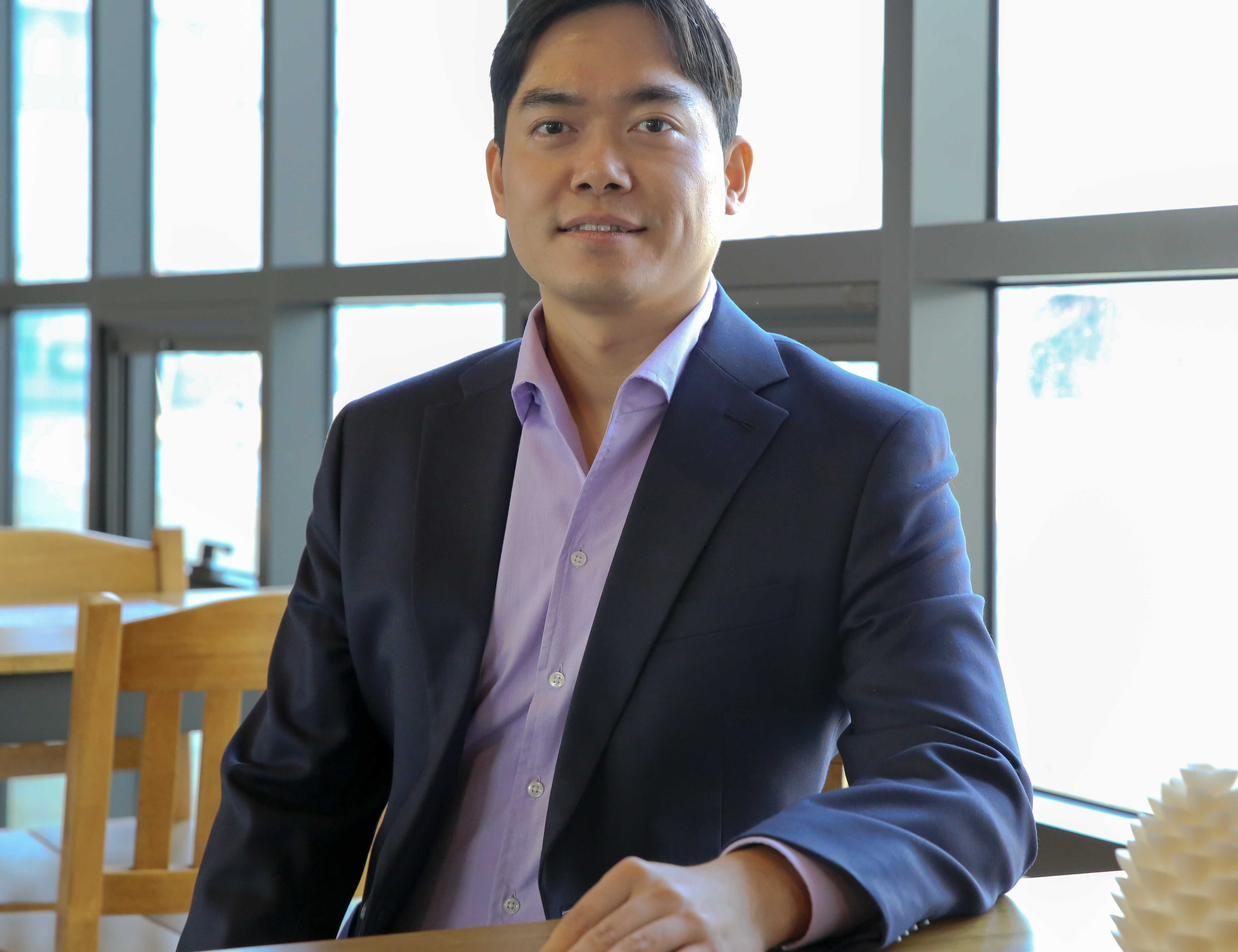 (Extremal Combinatorics and Probability Group CI, Hong LIU)
In the Pioneer Research Center for Mathematical and Computational Sciences, the 'Extremal Combinatorics and Probability Group' will be newly launched on Friday, April 1. Professor Hong LIU from the University of Warwick, UK has been appointed as Chief Investigator (CI) to lead the research group, which is to be the 4th within the Pioneer Research Center.
※ Currently, a total of 32 research centers are in operation in the fields of physics, chemistry, life science, earth science, interdisciplinary, and mathematics.
Hong LIU graduated from Shanghai University of Science and Technology's Department of Applied Mathematics in China, where he received his Ph.D. He later worked as a postdoctoral researcher at the University of Warwick in the UK and then as an assistant professor.
Chief Investigator Liu is a world-renowned mathematician in the fields of extreme graph theory and additive combinatorics. In particular, his recent research on odd cycles is widely acclaimed across the world.
Liu's research fields are extreme combinatorics, probabilistic combinatorics, and discrete geometry fields. These are closely related to various areas of mathematics, computer science, and statistical physics, and in particular, additive number theory and information theory. Therefore extensive interdisciplinary studies are to be expected. Liu continues to be active in academia, where he has published over 40 papers in renowned domestic and foreign journals. His group is expected to become a core research group in his field.
Liu and his new Extremal Combinatorics and Probability Group will do their best to attract excellent researchers from around the world so that Korea can take the lead in this rapidly growing field.
President NOH Do-young said, "Appointment of Hong LIU as CI and the launching of Extremal Combinatorics and Probability Group is the most welcome addition to the Institute for Basic Science. His service is expected to have a far-reaching effect in the advancement of mathematics research in not only the IBS but in Korea as a whole."
IBS Communications Team
William I. Suh