HA Seongdo, Senior Researcher at KIST named as IBS new vice president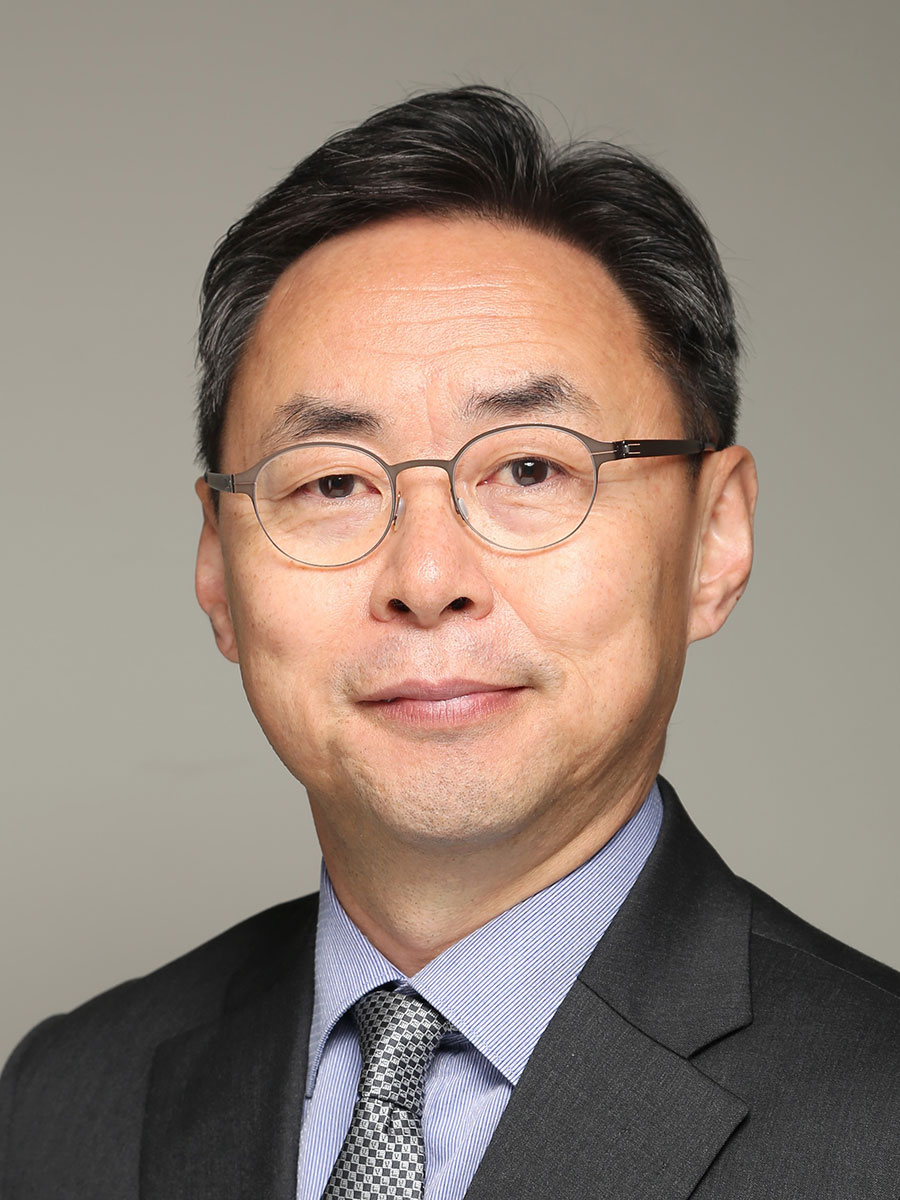 ▲ Vice President HA Seongdo
The Institute for Basic Science (IBS) announced that it invited HA Seongdo, a senior researcher at the Korea Institute of Science and Technology (KIST), as its new vice president. Ha began his term on November 9.
Vice President Ha graduated from the Department of Mechanical Engineering at Seoul National University, earned a master's degree in mechanical engineering at KAIST, and received his doctorate in mechanical engineering at MIT. He served as the head of the CAD/CAM Research Center, the Intelligence System Research Division, the Technology Commercialization Division, the Technology Policy Research Institute, the Research Planning & Coordination Division, the Convergence Research Policy Center, and the KIST Gangneung Institute of Natural Products at KIST. He is evaluated to have successfully enhanced the government-funded research institution's capacity to resolve social issues and national tasks. He planned innovative research projects such as the Open Research Program, which was designed as a project to resolve social issues on the public agenda, and he has also provided technological support to companies in the Gangneung area to remain competitive during the COVID-19 era.
President NOH Do Young of IBS said, "Vice President Ha is equipped with extensive experience in administration, such as technological commercialization, business planning and coordination, and policymaking, as well as research, thanks to his service at KIST for 27 years. We believe he is the best fit for the vice president post at IBS based on his knowledge and expertise."
Vice President HA stated, "I will strive to help IBS rise as a world-class basic research institution and thereby raise South Korea's prestige while promoting the importance of basic science to the public."
Since its inception in 2011, IBS has continued to expand its organization and newly created the vice president post in May 2020 to reinforce administrative support for its research divisions. The final candidate was selected among those recommended by relevant institutions and the IBS Vice President Recommendation Committee. The vice president is responsible for assisting the president in providing administrative support to different IBS centers and supervising the operation of the institution. The Vice President serves for a period of two years.