Shift: A mobile application for shift workers leveraging wearable data, mathematical models, and connected devices
November 8 @ 4:00 pm

-

5:00 pm

KST
B378 Seminar room, IBS,
55 Expo-ro Yuseong-gu
Daejeon
,
34126
Korea, Republic of
+ Google Map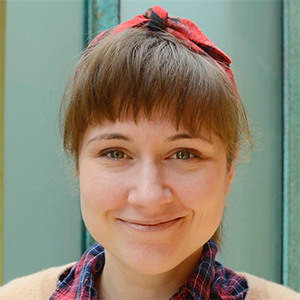 Shift workers experience profound circadian disruption due to the nature of their work, which often has them working at times when their internal clock is sending a strong signal for sleep. Mathematical models can be used to generate recommendations for shift workers that shift their body's clock to better align with their work schedules, to help them sleep, feel, and perform better. In this talk, I will discuss our recent mobile app, Shift, which pulls wearable data from user's devices and generates personalized recommendations to help them manage shift work schedules. I will also discuss how this product was designed, how it can interface with Internet of Things devices, and how its insights can be useful for other groups beyond shift workers.