---
---
A research institute of

scientist's

dreams!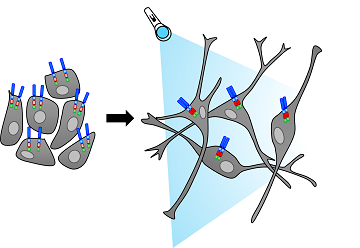 New optogenetic tool for controlling neuronal signalling by blue light
Institute for Basic Science (IBS) has announced that a group of researchers, led by Professor Won Do Heo, have developed a new technology in the field of optogenetics that can remotely control specific receptors by light. They have named this new technology "OptoTrk" and it has succeeded with neuronal differentiation inducement.
2014-08-27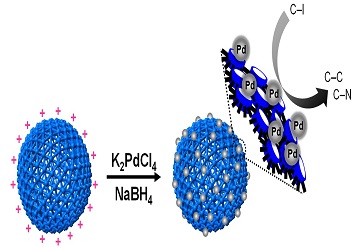 Eco-friendly versatile nanocapsules developed
The Institute for Basic Science (IBS) has announced that the Centre for Self-assembly and Complexity have succeeded in developing a new technology that introduces metal nanoparticles on the surface of polymer nanocapsules made of cucurbit[6]uril.
2014-08-27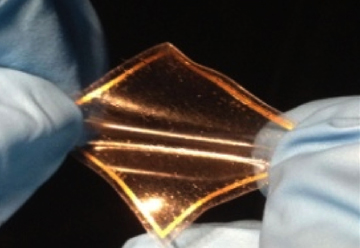 The development of a graphene-carbon nanotube element using wrinkled oxidized film
Director Young-hee Lee is a professor at Sungkyunkwan University's Center for Integrated Nanostructure Physics, an affiliate of the IBS. Professor Lee has led his team to successfully develop an electronic element using an unbreakable, wrinkled oxidized film that can be stretched by up to 20%.
2014-04-25
---
---